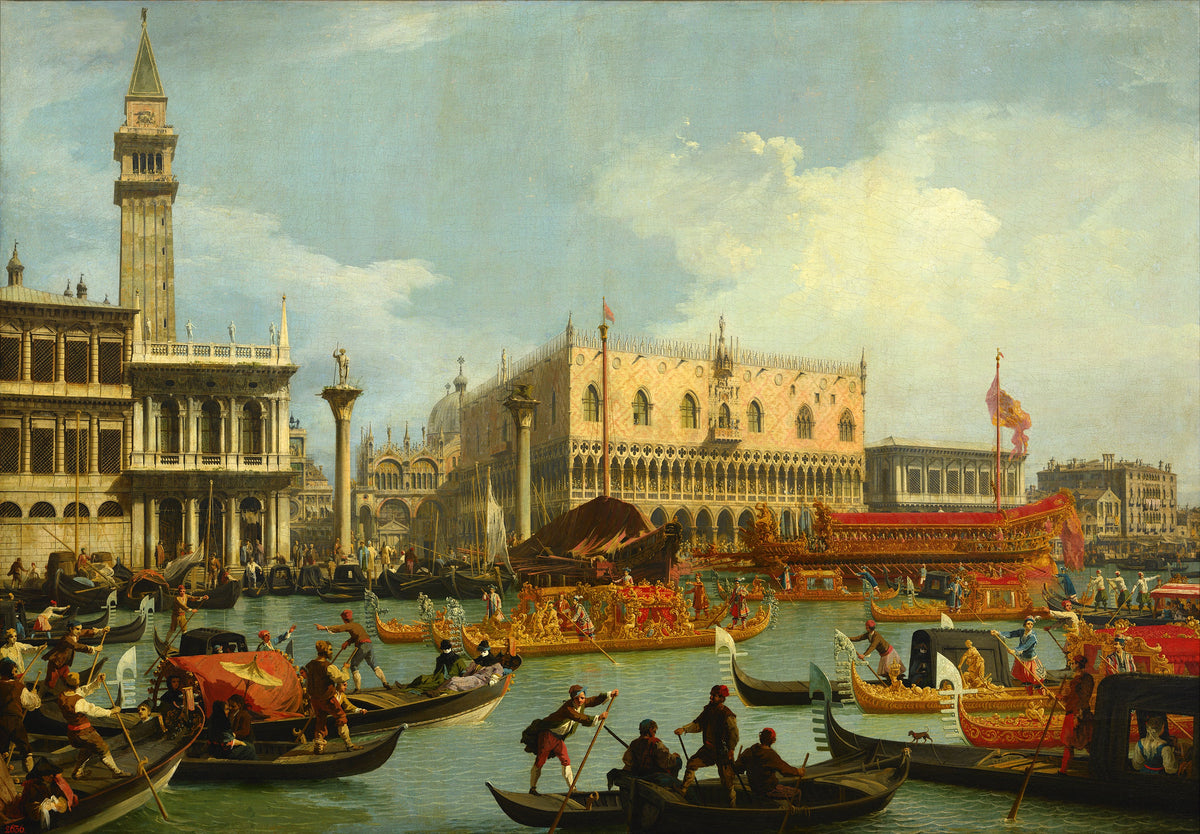 At ARTSCART, we have cultivated an environment of curating and restoring artfor many years, making it understandable, accessible and affordable for our customers.
We are always looking for new artists! If you are an artist who is interested in collaborating with us, or a social media influencer who would like to discuss branding opportunities, get in touch: info@artscart.com
We have started to move our passion towards supporting living artists and working with an array of contemporary photographers, illustrators and fine artists in a collaborative way!